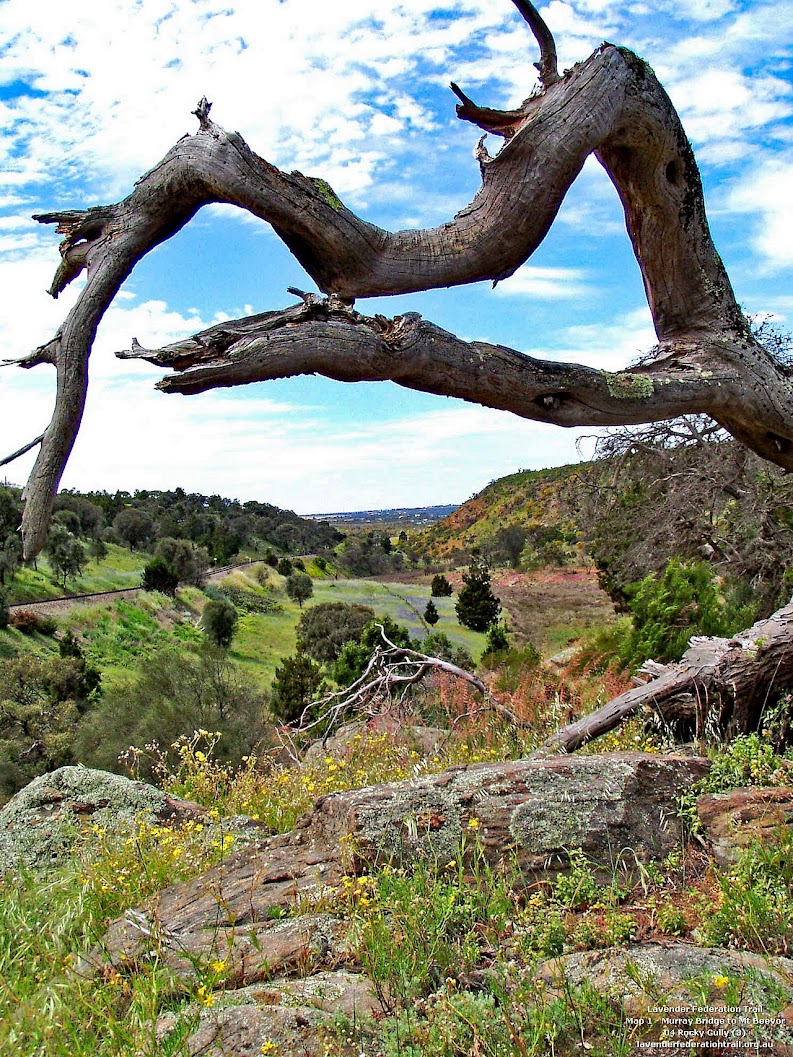 Sign Up Now For 'Footsteps & Pedals'
In a hurry? Click here to SIGN UP NOW.
Otherwise read more below about our newsletter.
Our newsletter has evolved over time, read why?
"Footsteps" the newsletter
SARTI has maintained a great newsletter called "Footsteps" to keep everyone informed about developments and issues associated with the trails. – This has worked very well for the past 20 years, with the newsletter being published 3 to 4 times a year.
Originally it was published as a PDF newsletter, but as the mailing list grew, so did the maintenance issues with running a mailing list.
More recently, since May 2014 we have used MailChimp as our newsletter delivery system, and recipients are encouraged to manage their own changes to address etc., or to be added or removed from the list. Using MailChimp has also given us some statistics on how many people receive the newsletter.
In 2022 the name of the newsletter was changed. This was done to recognise that SARTI has grown from its main focus of building the Lavender Walking Trail.
"Footsteps & Pedals"
"Footsteps" has recently become "Footsteps & Pedals" to recognise that SARTI supports 'Multi Purpose Trails' and the development of the more recent Lavender Cycling Trail.
Why not join the Newsletter now?
You can 'un-subscribe' at any time from the bottom of each newsletter.